---
"I'm astounded whenever I finish something. Astounded and distressed. My perfectionist instinct should inhibit me from finishing: it should inhibit me from even beginning. But I get distracted and start doing something. What I achieve is not the product of an act of my will but of my will's surrender. I begin because I don't have the strength to think; I finish because I don't have the courage to quit. This [REDACTED] is my cowardice."
---
---
Products
---
---
Triangle
$450
---
---
AMBI CHAIR
$140
---
---
FOLDING CHAIR
$550
---
---
STACKING CHAIR
$350-450
---
---
HOOK
$15-20
---
---
ASHTRAY
$190
---
---
ORDER FORM
To place an order please fill out the following form. We'll email you after filling it out to collect payment. Leave anything you'd like in the comments: if you want a Custom color, etc. This just feels more personal and we like personal.
---
---
---
001 : the XL shirt
$10
you found the shirt that only comes in XLmade these for ourselves. original. could have flaws.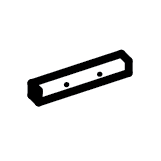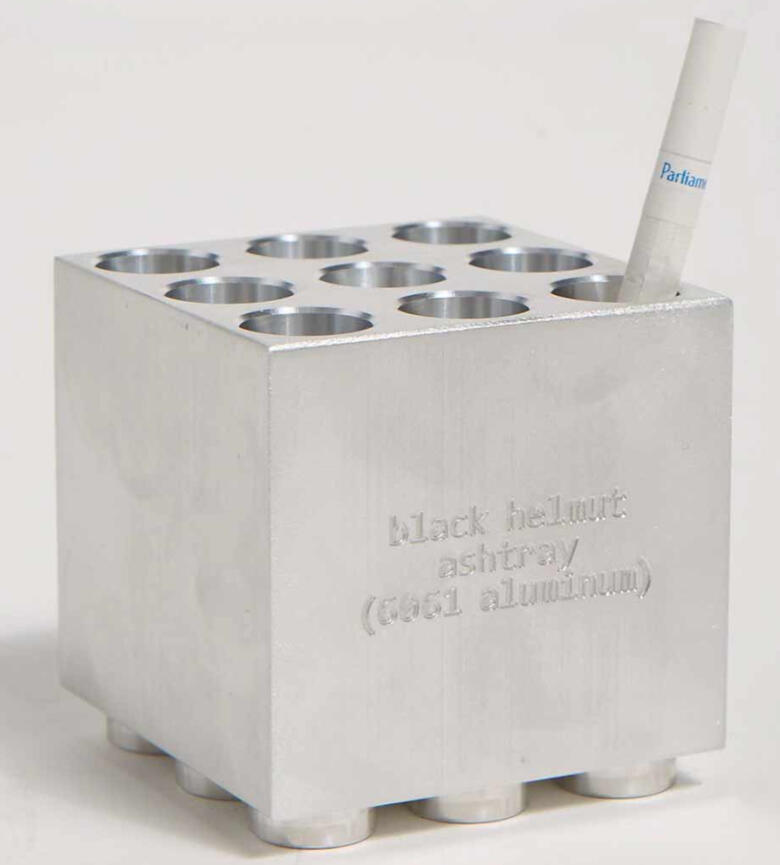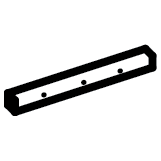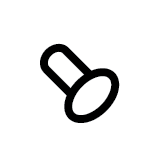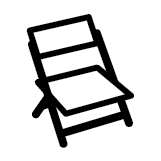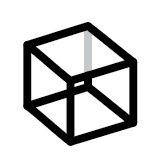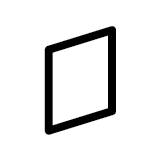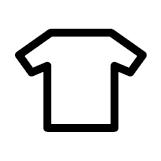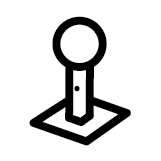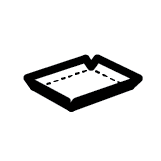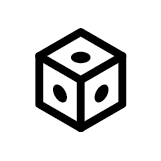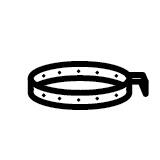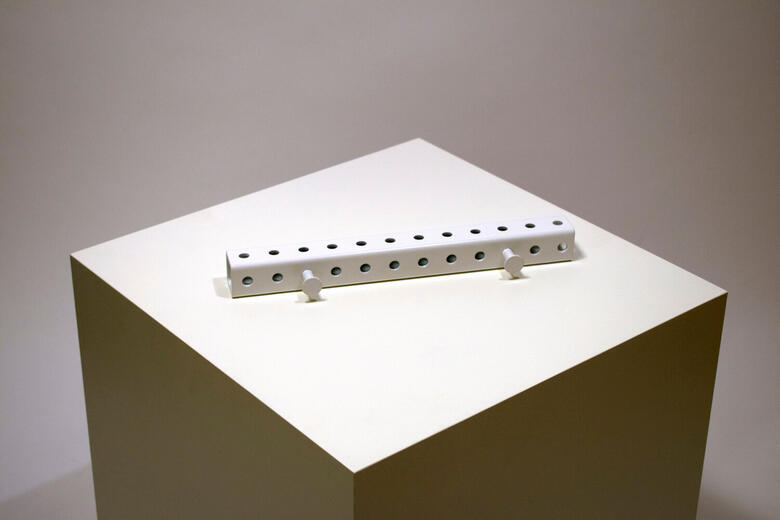 Image
---
Video
---
Gallery
---
Cart Design
(to change cart btn)
T.F.C by black helmut.solid 6061 aluminum structure, aluminum seat, swiveling back rest, anodized finish. each chair is etched and numbered.DIMENSIONS:
- Chair (whole): 16.5" wide x 32" tall
- Seat: 15.5" wide x 16" deep
- Backrest: 15.5" wide x 6" tall
- Folded: 3" profile
- Weight: 20 LBSdesigned and fabricated by Curtis Felten in Fort Wayne, Indianaplease allow 4-6 weeks for production/shipment. all items are made to order.
---
cart alternatives
(0)
$0
Y
R
U
---
HERE?
click one of the links above.or find the hidden one...
wall-mounted chair in 14 gauge steel.could also be used as a shelf, or simply as a vibes piece. do yr thing!powdercoat finish16" x 16" SEAT
14" HEIGHTmade to order in fort wayne, indiana
solid 6061 aluminum, anodized finish9 holes at 3 different depths; the perfect accommodation for anything you can smoke.lego-inspired design; ashtrays stack perfectly atop one another.3" x 3" x 3"
0.75" hole diameterlimited run of 10